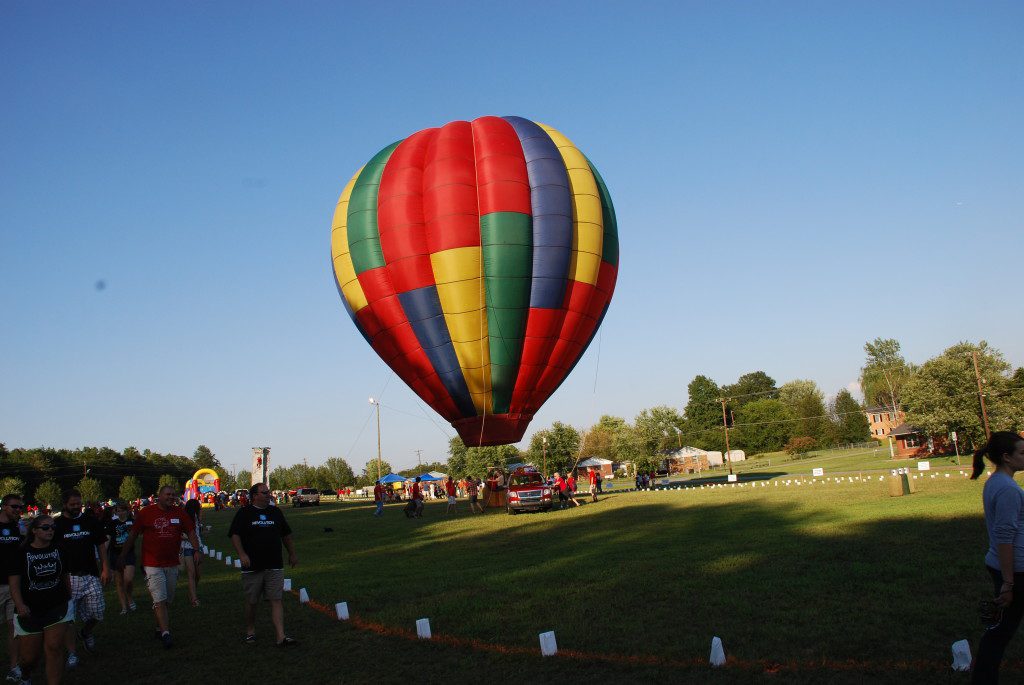 27th Annual Walk for Life
September 08, 2017
Come be a part of the largest pro-life gathering in Gaston County.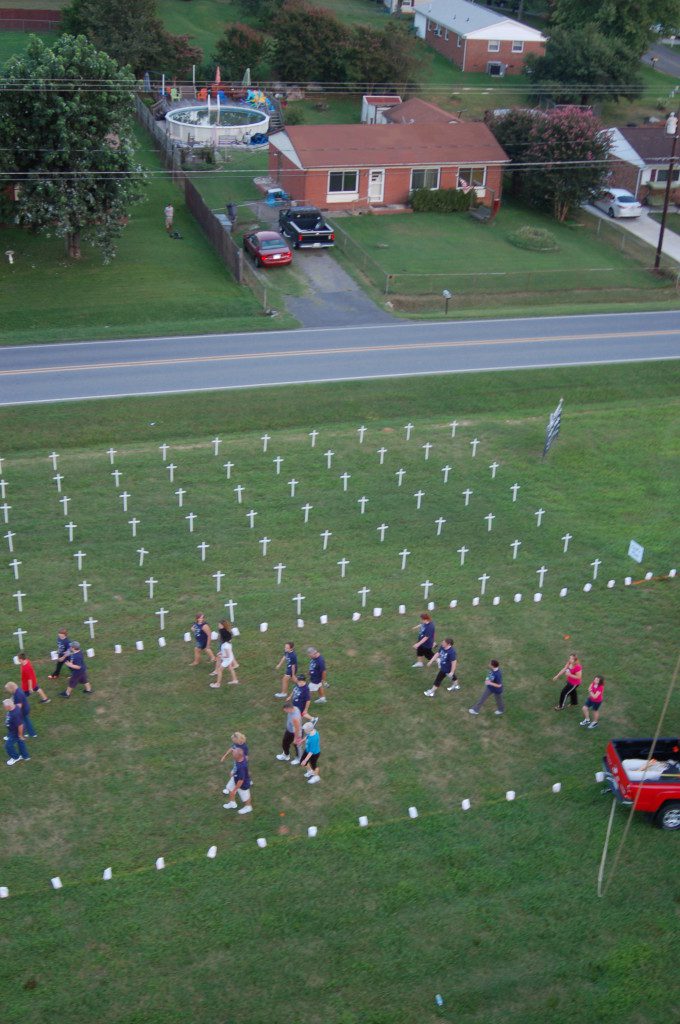 In seeking the Lord several years ago about the rationale for the WALK, I received an answer to: " Why do we do it?" Here's what I heard.
The primary time in Gaston County when the body of Christ stops to acknowledge, across racial, denominational, ethnic and gender lines that we are all called by ONE to Choose Life and become "doers and not hearers only" of this calling.
The gathering of believers from all denominations will point to a future reality that says "we are many members, but one body" and somehow reminds us of what we have in common with our brothers and sisters and helps usforget, for a few hours, our differences.
The spirit of God present in the time of music and praise provides a worship atmosphere that will allow families to walk, the post abortive to be healed, our spirit to rejoice that something is being done to save life and by our examples to express to our littleones that this is a priority for us.
The luminaries along the track will slap you with the reality that abortion is happening to those you love, right here in Gaston County. The sobering fact of 284 abortions in Gaston County means that nearly one life per day was lost to this holocaust.
The crosses on the side of the hill will sober you as you remember hat in North Carolina, 62 children per day die before seeing the light of day. A total of 22,370 induced abortions occurred in this state in 2011.
The money that is raised enables the Crisis Pregnancy Center to continue the front line task of answering the call from so many hopeless, being there with free services, and sharing the compassion of Jesus Christ.
Download the enclosed Walk form and sign up supporters today.