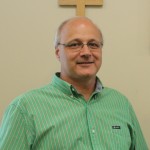 Dr. Ancil Overbey III is the CEO of the Crisis Pregnancy Center OF Gaston County Inc. and 4 Satellite locations – CP EAST, CP WEST, CP NORTH, CP NORTHWEST.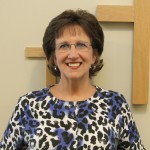 Sherry Overbey is the Center Director of CP EAST and serves Belmont/Mt. Holly/Cramerton/Lowell/Alexis/Stanley/McAdenville/and Mecklenburg areas.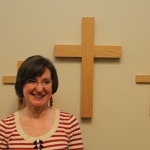 Meg is the center Director of CP NORH, serving Dallas, High Shoals, East Cherryville and Stanley, Director of Resource Development, Pastoral Liaison, Banquet Coordinator.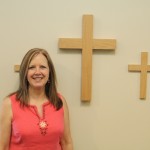 Mary is the Abstinence Coordinator works from the CPC MAIN location and also works in our public, middle and high schools; our county jail, and the health department.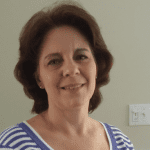 Rhonda is the Center Director of CP MAIN and serves the entire county, and concentrates on Gastonia zip code areas, Clover and York County.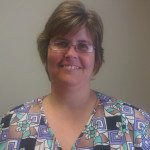 Angela is our Nurse Manager/Sonnographer at CPC MAIN.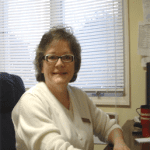 Judy is our Sonnographer at CPC MAIN.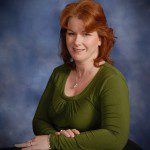 Bonnie is the Center Director of CP WEST and serves the Highland/West Gastonia/Bessemer City/ areas.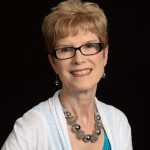 Beverly serves as Sonnographer for CP EAST.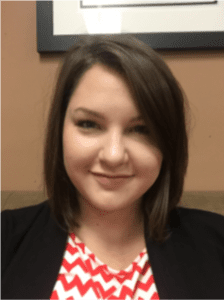 Kathryn is the Center Director of CP NORTHWEST and serves the Bessemer City/Kings Mtn./Cherryville/Crouse areas.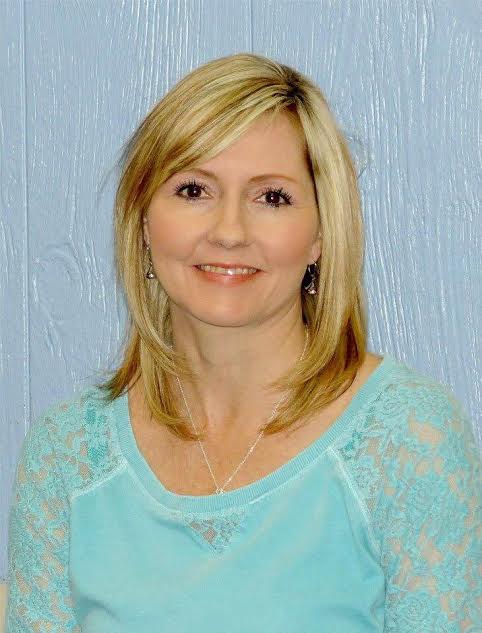 Pam serves as our receptionist and also coordinates the Walk for Life.